Četrtek, 8. 3. 2012
Bancho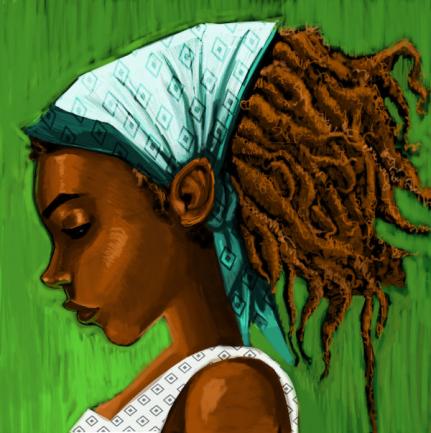 V začetku se malce navezujemo na praznik, ki se godi na dotični datum... dan žena... stare klasike, nove reizdaje in digital regaae, katerim sledi zadubirano obdobje... za konec pa še nekaj poskočnejših ritmov.
Najavljamo dogodke bližnjih in daljnjih datumov...
mail: riddimoperator@gmail.com
pretekla oddaja: soundcloud.com/riddim-operator
(rok trajanja 1 teden!)
Plejlista Riddim Operator #43:
1. Ernest Ranglin ft. Dean Fraser – Surfside (220 Drive)
2. Phill Pratt / Emsley Morris – Little Things (Sunshot)
3. Prince Buster Allstars – Seven Wonders (blank)
4. In Crowd – Mango Walk (PK / Blood & Fire)
5. Prince Junior – Girl For All Seasons (DJ's Choice)
6. Dawn Penn – No No No (Jammy's)
7. Ken2-Dspecial ft. Robo-Chu – Get Up And Dance (Part 2 Style)
8. Resonators – Sweet Love Afair (Wah Wah 45s)
9. Ronnie Davis – Run Around Girl (Ultrasonic)
10. Thriller & Phillip Fraser – Woman A Di Yard (Lone Lions)
11. Senya – Children Of The Ghetto (Impact!)
12. Earlyw-Rm - Orbit The Lion (Unreleased)
13. South3rn - Musilm Dub (Anthem Records).
14. Blend Mishkin - Unconditional Love feat. Peppery (Grand Phabao remix) (Cast-A-Blast Records)
15. Sterim - Omnilab (Brighton & Hove Audio Council)
16. DJ Madd - Riginal (BlackBox)
17. Pier - Guess Who's Commin/Bassick Mix (Dubplate)
18. Cyrus - Ears Lowered (Get Darker)
19. Baga Sound - Sidewalk Yardie (mashup) (Unreleased)
20. Ruben Da Silva feat. Skinnyman – Sensi Skank (D&B Rmx) (Reggae Roast)
21. Stalefish – Badboy Bisness (Step Express rec.)
22. Marcus Visionary feat. David Boomah – Nice Up The Dance (On Point)
23. Sly Pasco feat. David Boomah – Bad Up The Town (Higher Stakes)
24. Shy Fx feat. David Boomah – On The Run (Digital Soundboy)
Komentarji
komentiraj >>